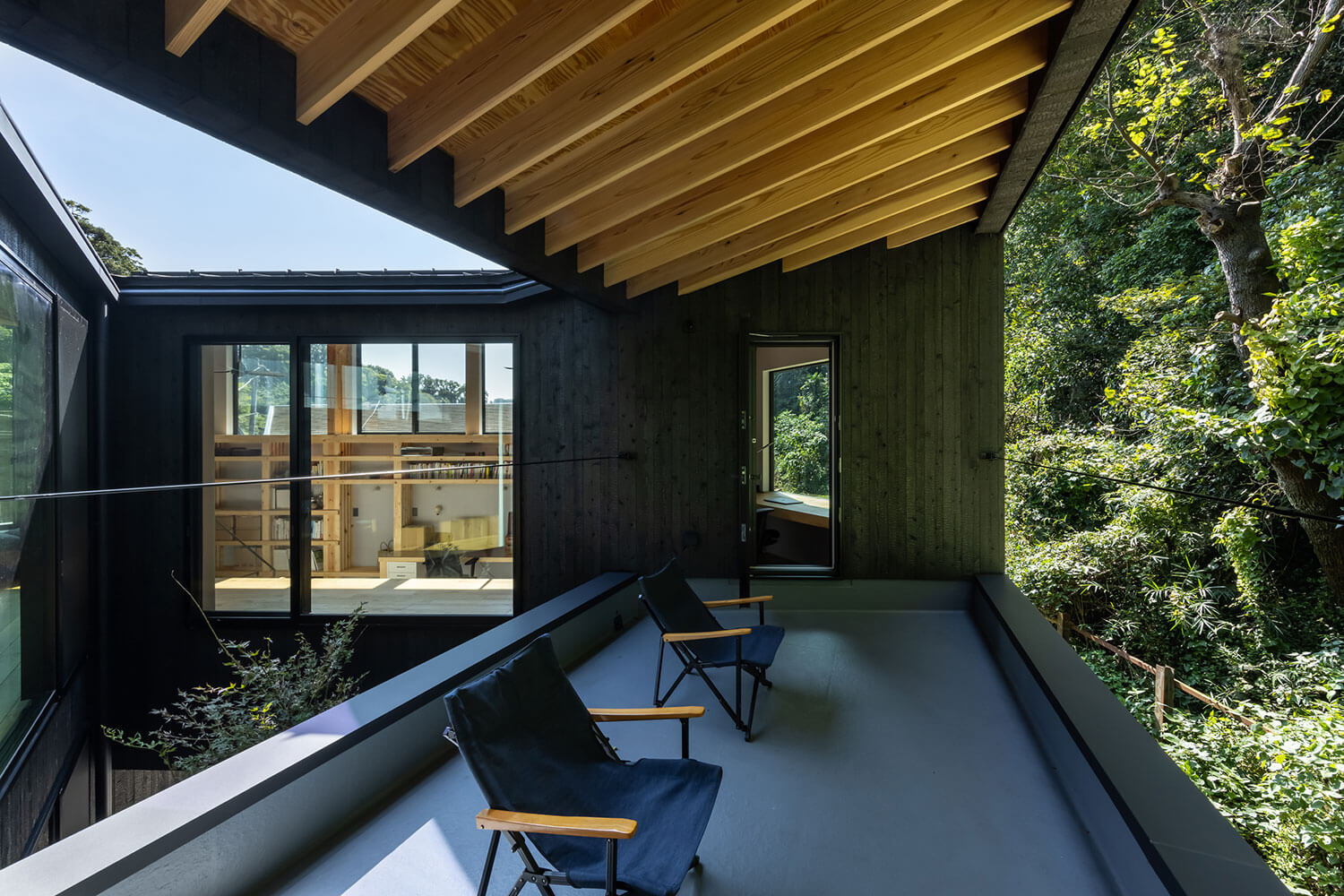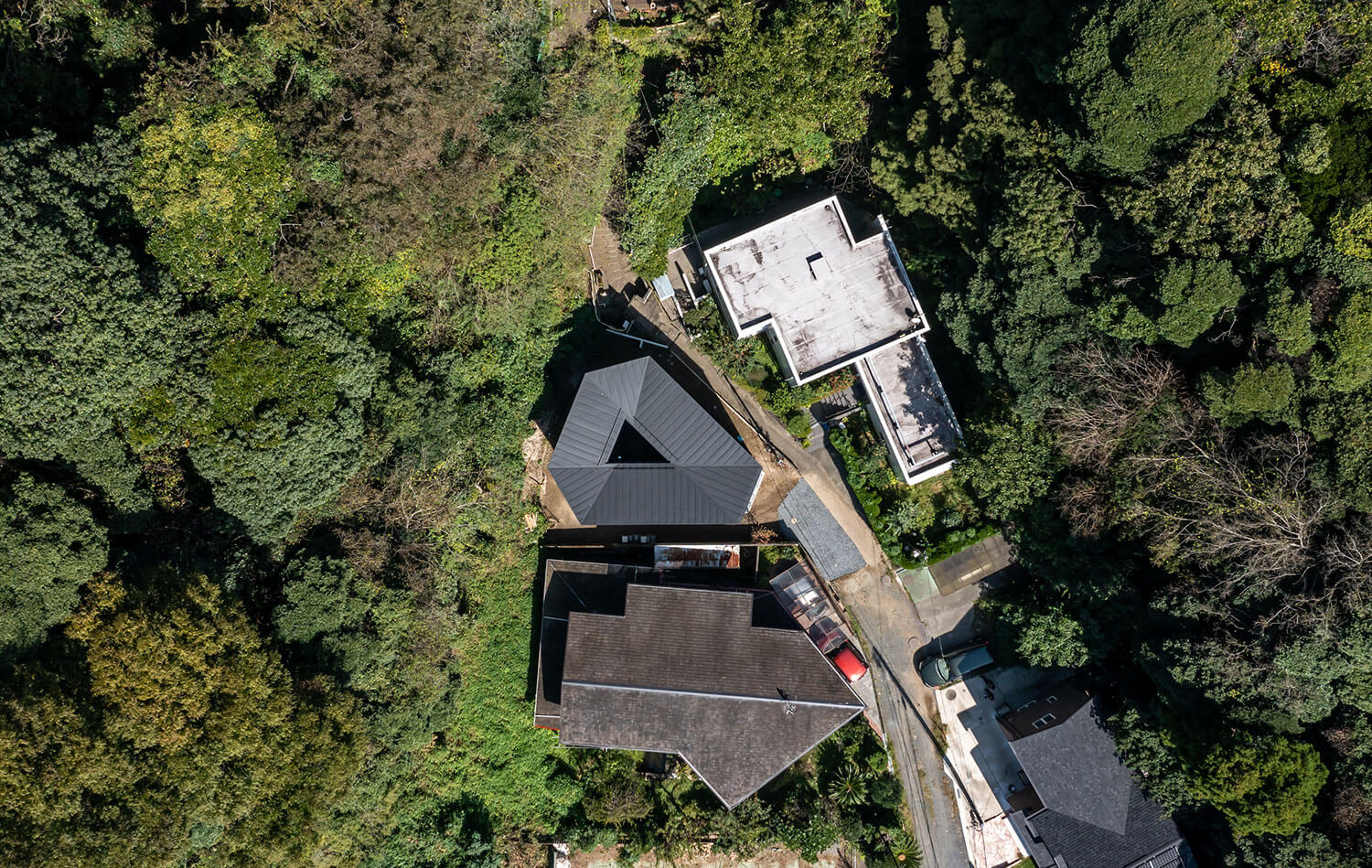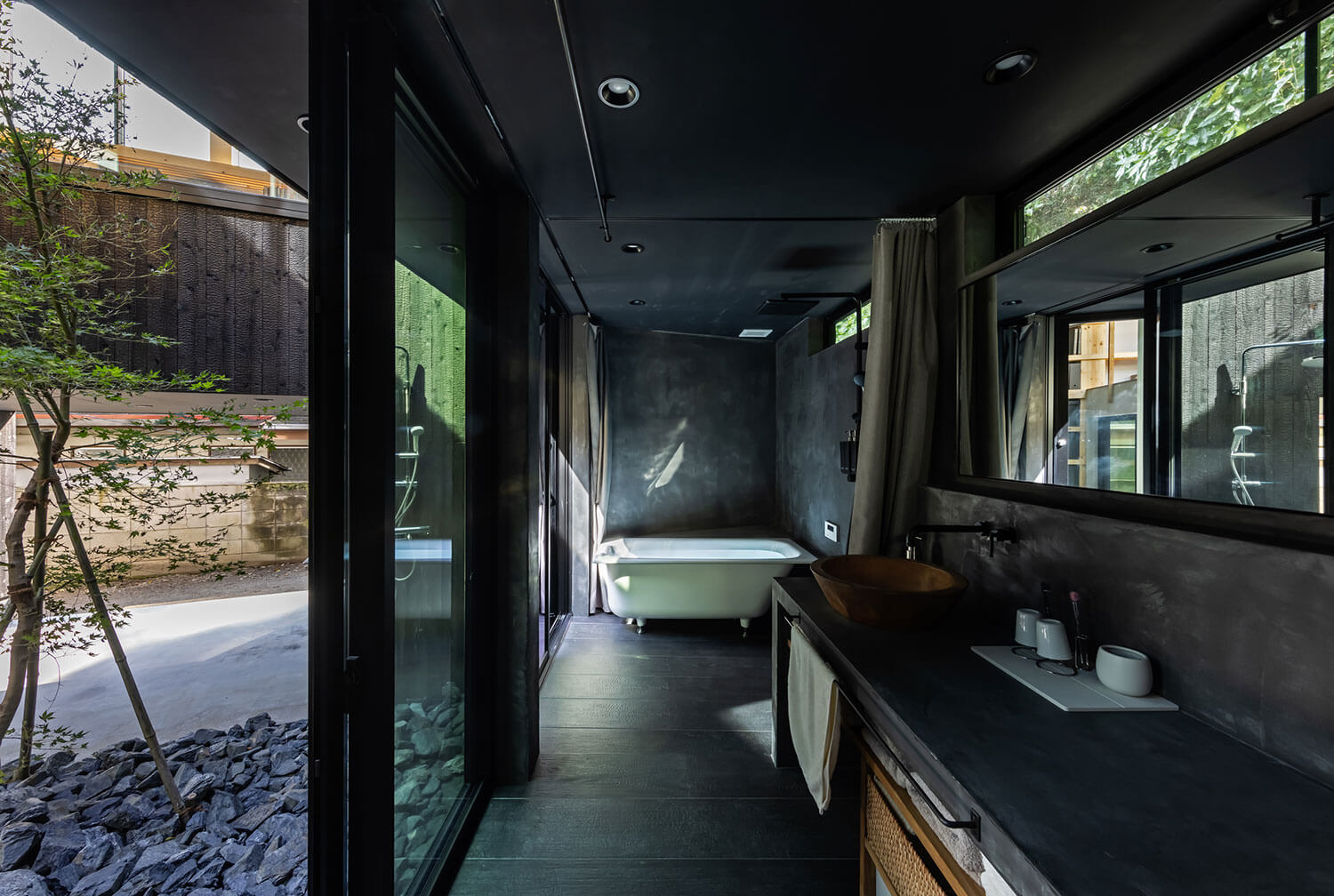 About architectural design
architects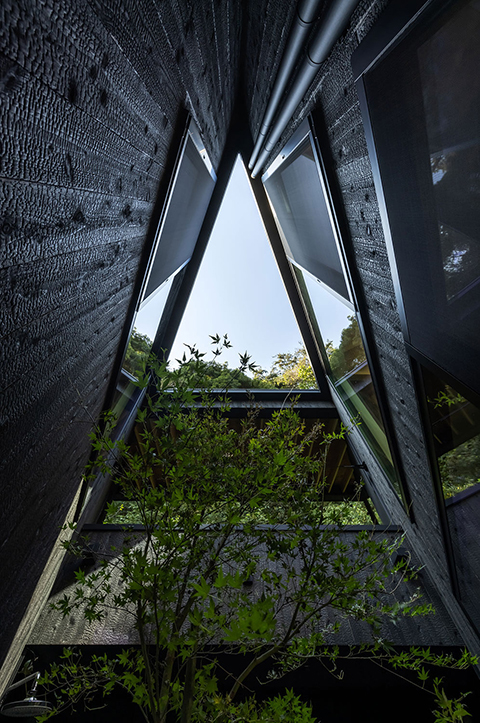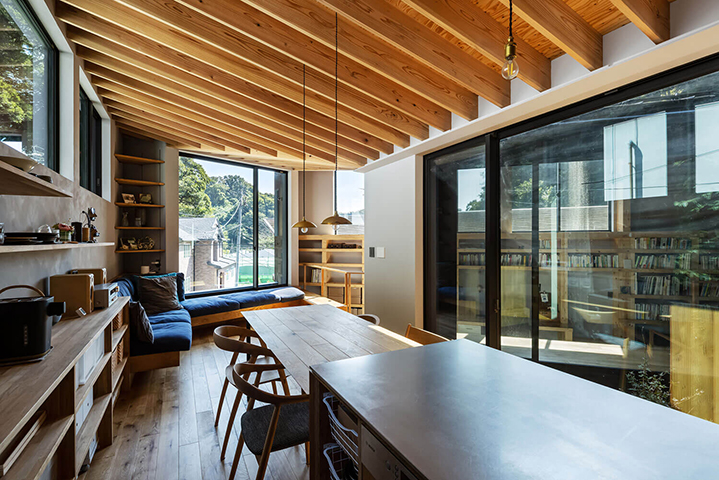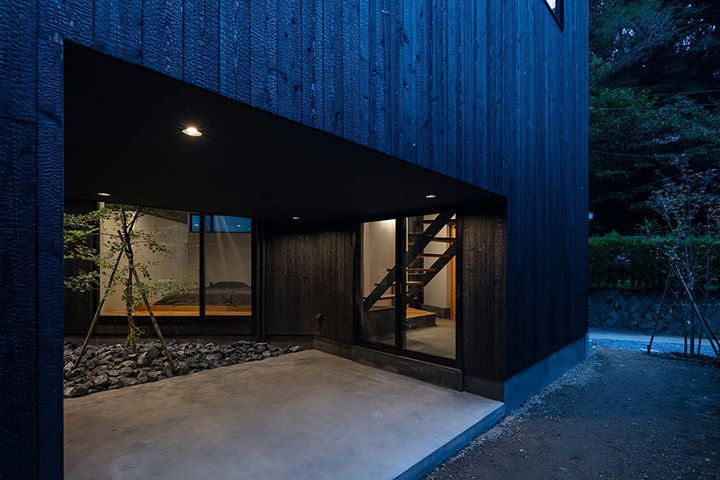 When we create architecture
What we value is "dialogue"
Facing and having a dialogue with the history of the land.
Capturing and interacting with nature with all five senses.
Picking up the voices and thoughts of users and having a dialogue with them.
Creating the optimal environment by considering the relationship between people and place.
VIEW MORE
Living and
About the town

life with town
The city where we live
This is the Kamakura Zaimokuza/Omachi area.
A little away from the tourist area, where the sea and mountain nature blend together.
A place where the people of the town live.
There are shops that have been around for a long time,
shops that share new culture, and places where people gather.
A town where you come and go and live.
VIEW MORE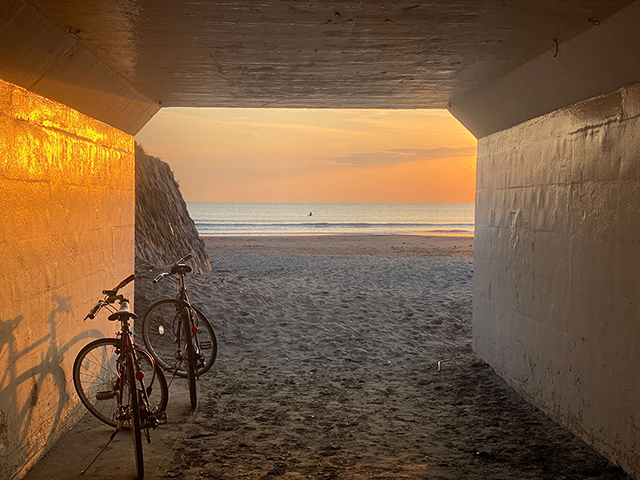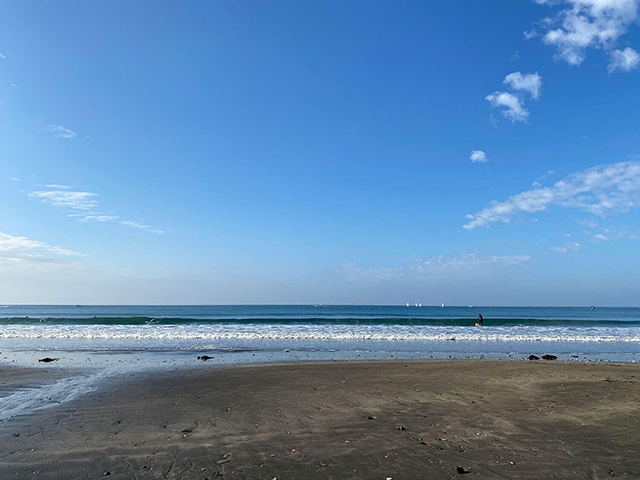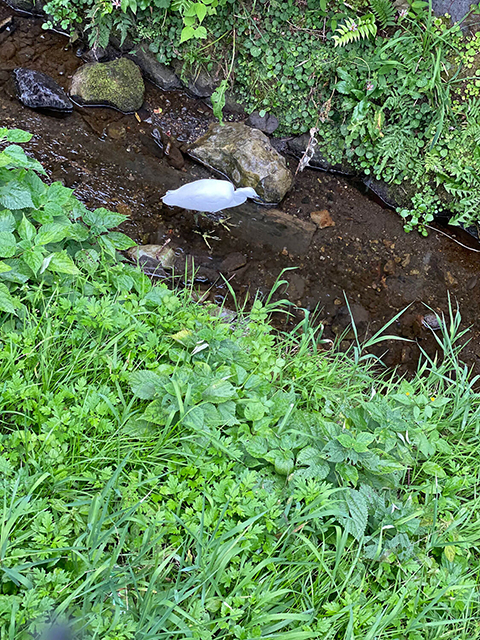 About FUDO
about
Centered on architectural design, we will create the future while crossing peripheral fields such as product development, venue management, and branding. We would like to foster culture and climate while nurturing lives and towns together with the people involved.
Trade name

FUDO

Office name

FUDO Architect Office

Address

1-5-1 Zaimokuza, Kamakura City, Kanagawa Prefecture 248-0013 Japan

Founding

2022

Presiding over

Naoki Miwa

Career

2007 Graduated from Kokushikan University Faculty of Engineering, Department of Architectural Design Engineering
2007-22 Worked at design office, business development company, construction company
2022 FUDO First Class Architect Office established

Business content

Architectural planning, design, and supervision
Interior planning, design, and supervision
Planning, design, and supervision of products
Planning proposals regarding the use of land and buildings
Planning, operation, and management of shared offices, etc.